18 Jan

Why is it always important to have a website for your business?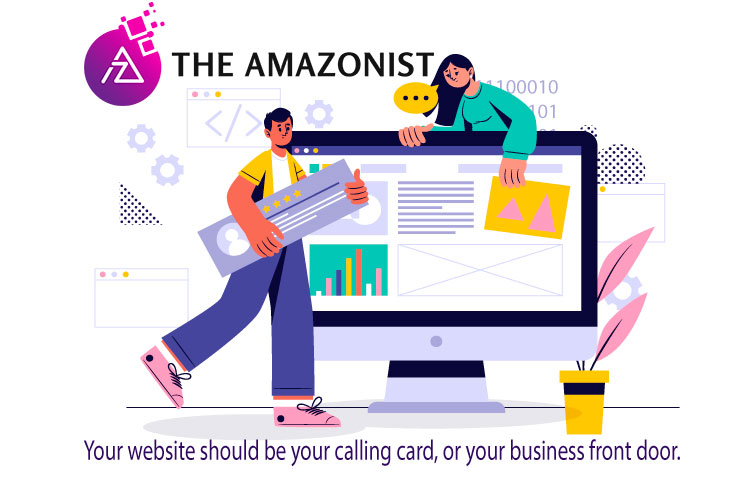 Having a website is always make a professional look and shows one's dedication to their work and it is better to interact with your audience through an official website rather than having social-media handles.
Here are the reasons why a website is needed for small business.
 1. A website shows your professionalism
More than 80% people think a website makes a business for convenient rather than having social media profiles. People find websites easy to visit. Websites are such a good platform to show your business awards or any sort of professional certificates. Apart from that, a professional email can be created, e.g. (yourname@yoursite.com) As it shows your consistency and uniformity to conduct your business.
2. New customers could be attracted through Google
One might be happy with the current position of their business but at a certain point, making some change is necessary and to get more audience, it is important to interact with them properly by making yourself visible on Google. A well developed website can help you increase your business rank and attract rapid stream of new customers. There are few free SEO tools that make it easy to enhance your website without anterior training.
3. Exhibiting your products and services
You can show clearly to the customers of what they'll get by posting good quality pictures and detailed services provided to them on the website.This is a good way of marketing and a better way to get more audience attracted to you.Take a look on how the Chinese Restaurant P.F. Chang's has maintained their website.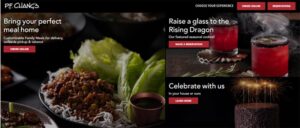 You can also use your website design, along with the featured images, to give people a sense of what it feels like to enter your physical location, like the UK restaurant Gordon Ramsay Restaurants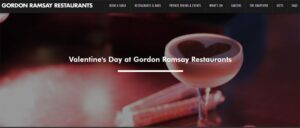 4. A website can invigorate customers to contact you
A website is a great platform to provide your contact information to the customers. You can even publish your contact info in a header or footer so it could be available on a single page.

5. Your website can be merged with Google maps
Merging your website with Google maps is another wonderful option as it will be even more accessible to the customers.